The Process


In my class, we were assigned to brand an island as a restaurant. Using inspiration from Italian culture, I created three logo concepts for the island of Sardinia.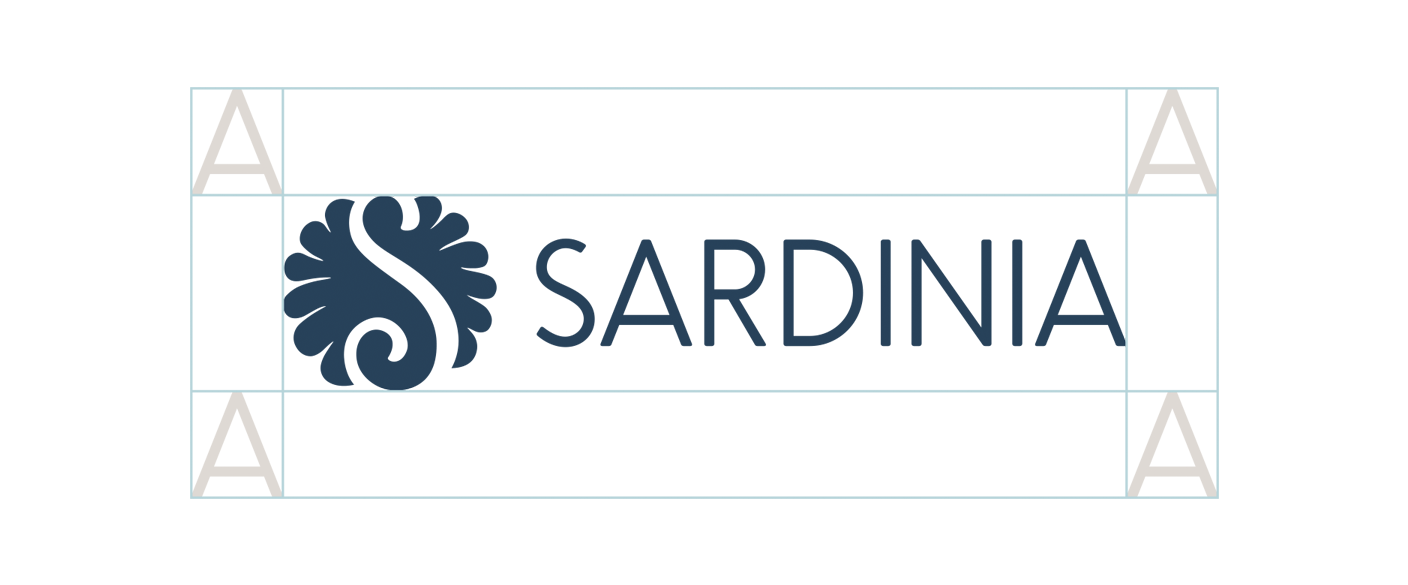 Logo Lockup


The lockup I moved forward with is oriented horizontally with the lettermark on the left and typography on the right.

Clear Space
The amount of space between all sides of the lockup and objects surrounding it is proportional to the width of the letter A from the lockup.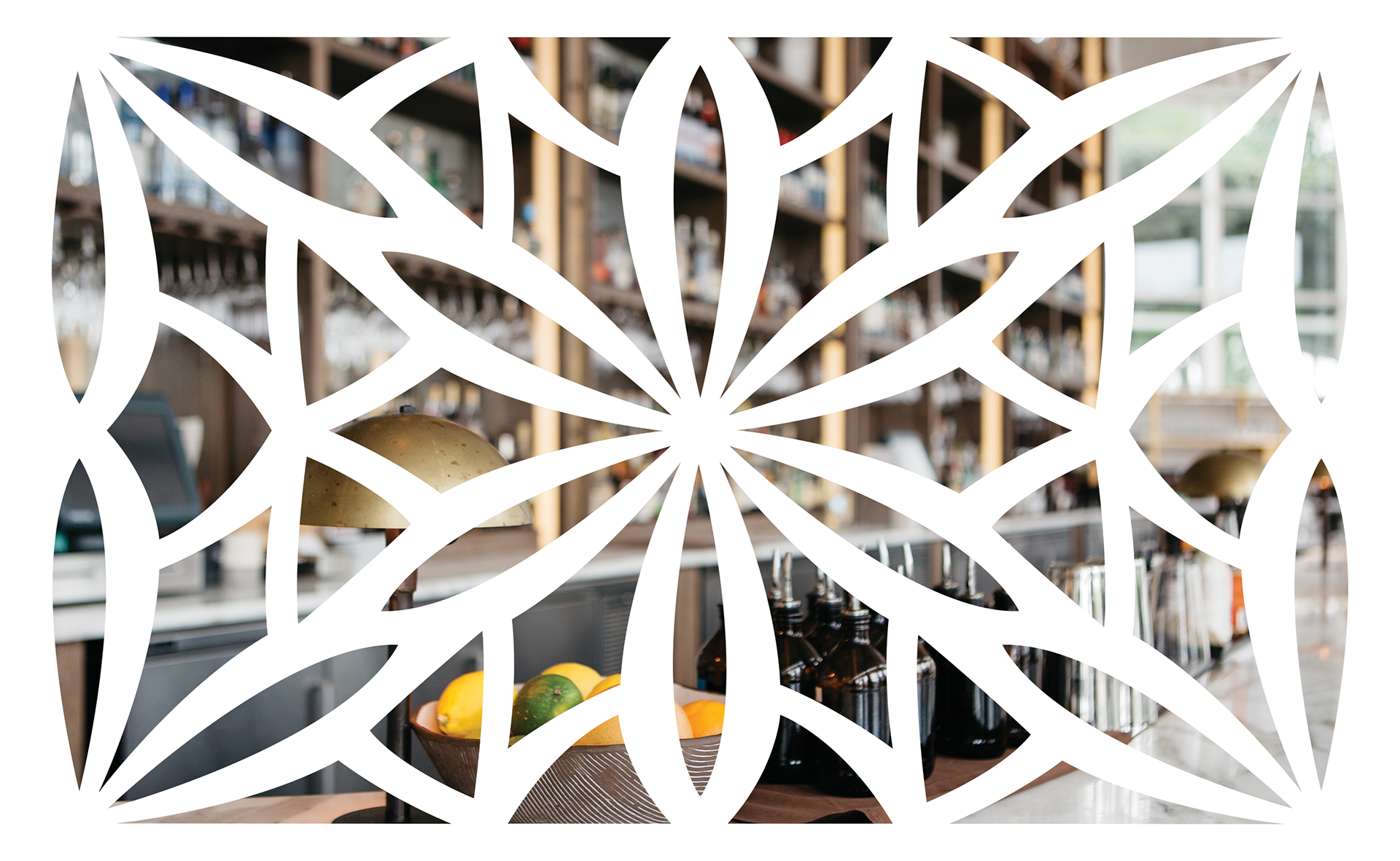 Visual theme


In Sardinia, history comes alive throughout the month of February. For centuries, locals have dressed in elaborate costumes to celebrate the Ottana carnival. The brand theme is inspired by symbols carved into the traditional zoomorphic masks that are worn. In addition to the symbolic pattern, the theme includes ink brush strokes in various weights.